Dirty 3rd Fishing Guides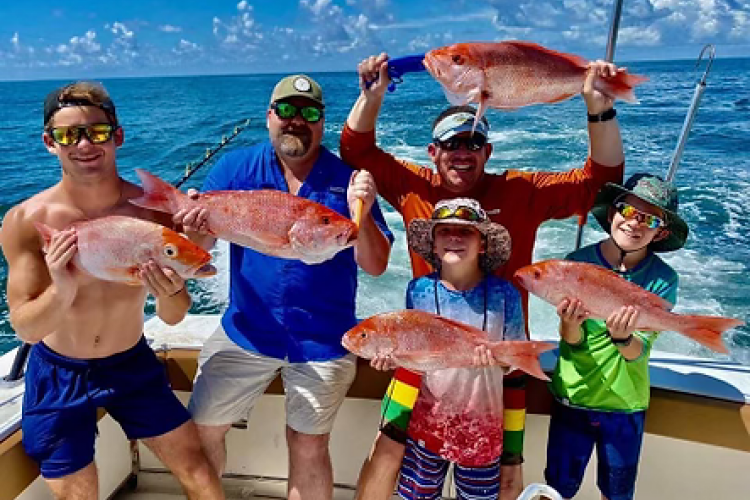 Are you ready for an amazing fishing adventure? No matter if you are a newbie, amateur, or professional fisherman you are certain to have a great time! If you're stressed, Its Fishing we Suggest! 
Dirty 3rd Fishing Guides is a group of USCG licensed captains who are dedicated to their specialties such as bay fishing flats fishing and offshore trips with the perfect fleet of boats to match.  Safety is #1 for us so all equipment is rated according to USCG requirements for each boat type. Fishing gear is included but you are welcome to bring your own as well. Maybe you'll get a few tips on what's new or the right choice for the fish you're about to reel in. 
Let's face it, these guys are avid fishermen, passionate about their sport and the Gulf.  They welcome your fishing stories and may have a few to share with you as well. Fish On!
Dirty 3rd Fishing Details: 
Email: infodirty3rdfishing@gmail.com
Bay Fishing Capt. Braeden Thomas
361-946-0028
Fly Fishing Capt. Kacee Bones
361-563-0542
Offshore Capt. Tyler Burns
361-687-7082
​