About Us
Meet the Port A Beach House Team
Come Be Our Guest! Port A Beach House Company prides themselves in their customer service and caring about YOU!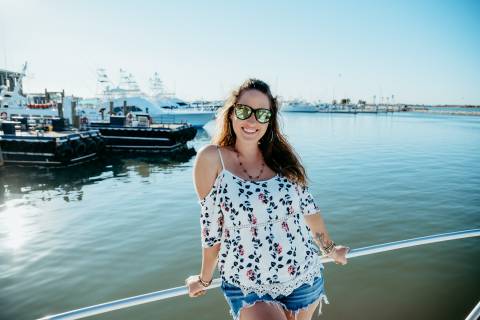 Meet our Property Manager, Kendall Thomas. 
Kendall also being a local Realtor has been in the vacation rental industry for over 15 years. Building personal relationships and gaining the trust  of her owners by guiding them through the short term rental process is where she shines. Client satisfaction is her number one priority.  Her strong leadership qualities make her a great manager for your investment!
Our team at Port A Beach House is dedicated, committed, driven and aware of the importance of service to our guests, homeowners, and vendors. We are all committed to providing the absolute best experience you could expect. 
Contact Us
361-749-0027