List Your Home with us!
Your LOCAL Family Owned Boutique Management Company Of Port Aransas
We Choose Quality Over Quantity
Let us Manage your Investment and see the Difference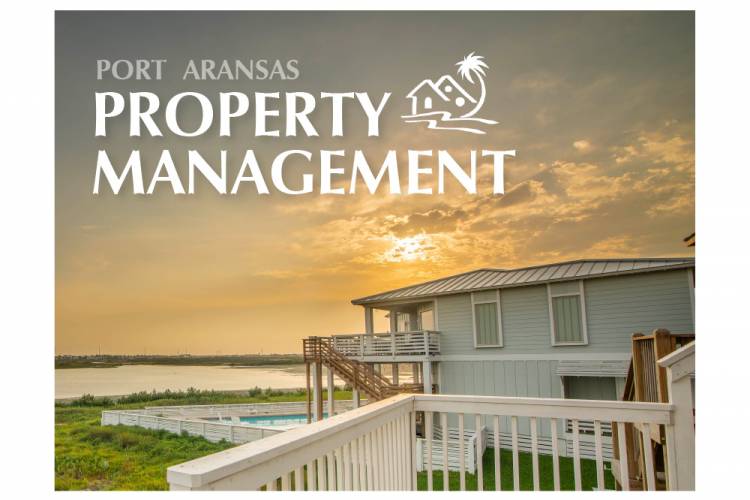 Why Work With Port A Beach House Company
It's important to make sure you have a good relationship with your property manager as you will be in contact with them often and they are caring for a very large investment. Here at Port A Beach House we get things taken care of and done in a personal, yet professional manner. Communication, personal attention, and guest experience is where we succeed.  We strive to have the highest net to owner by keeping expenses lower. With us you will get the very best service, customer service, and the overall care and return on your investment.
We specialize in attentive personal customer service, maximizing our owner's revenues while taking premier care of their investment homes.
Port A Beach House Company was established in 2005 by a group of homeowners that were unsatisfied with the property management companies that were available at the time.  These homeowners always seemed to get nickeled & dimed through excessive expenses while their properties were not well maintained and produced low revenues. 
That being said, Port A Beach House Company always puts its homeowners needs first; we pride ourselves on our customer service skills towards renters and our ability to maintain long-lasting, profitable relationships with our clients.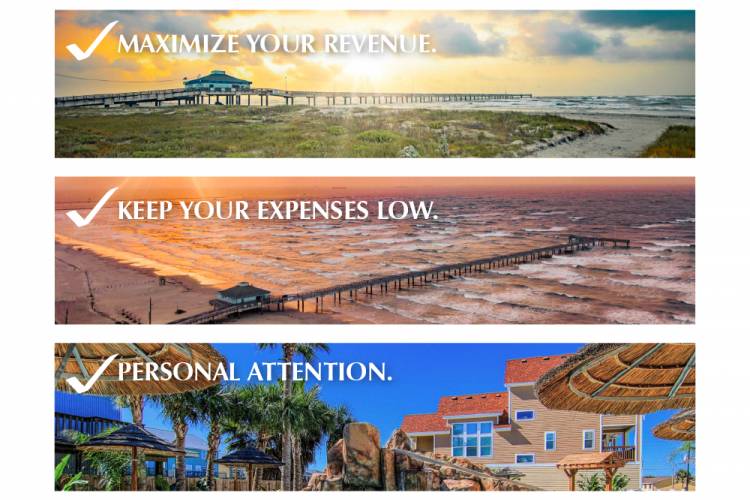 We have three main goals at Port A Beach House Company:
1. To maximize your revenue by obtaining and processing high-quality rentals
2. To maximize your Net to Owner by keeping your expenses as low as possible
3. To give you and your property the personal attention that only a smaller company can provide
We will stay true to our motto for the past 15 years, "quality over quantity", and provide you quality rentals at higher prices to maximize your net to owner. "Port A Beach House Co" is different from the other management companies and we will keep setting the standard for property management in Port Aransas. We want to be the BEST, not the biggest.
Let us manage your investment and see the difference!
Contact Us About Our Property Management Services