Port A Vacation Rentals, Property Management & Real Estate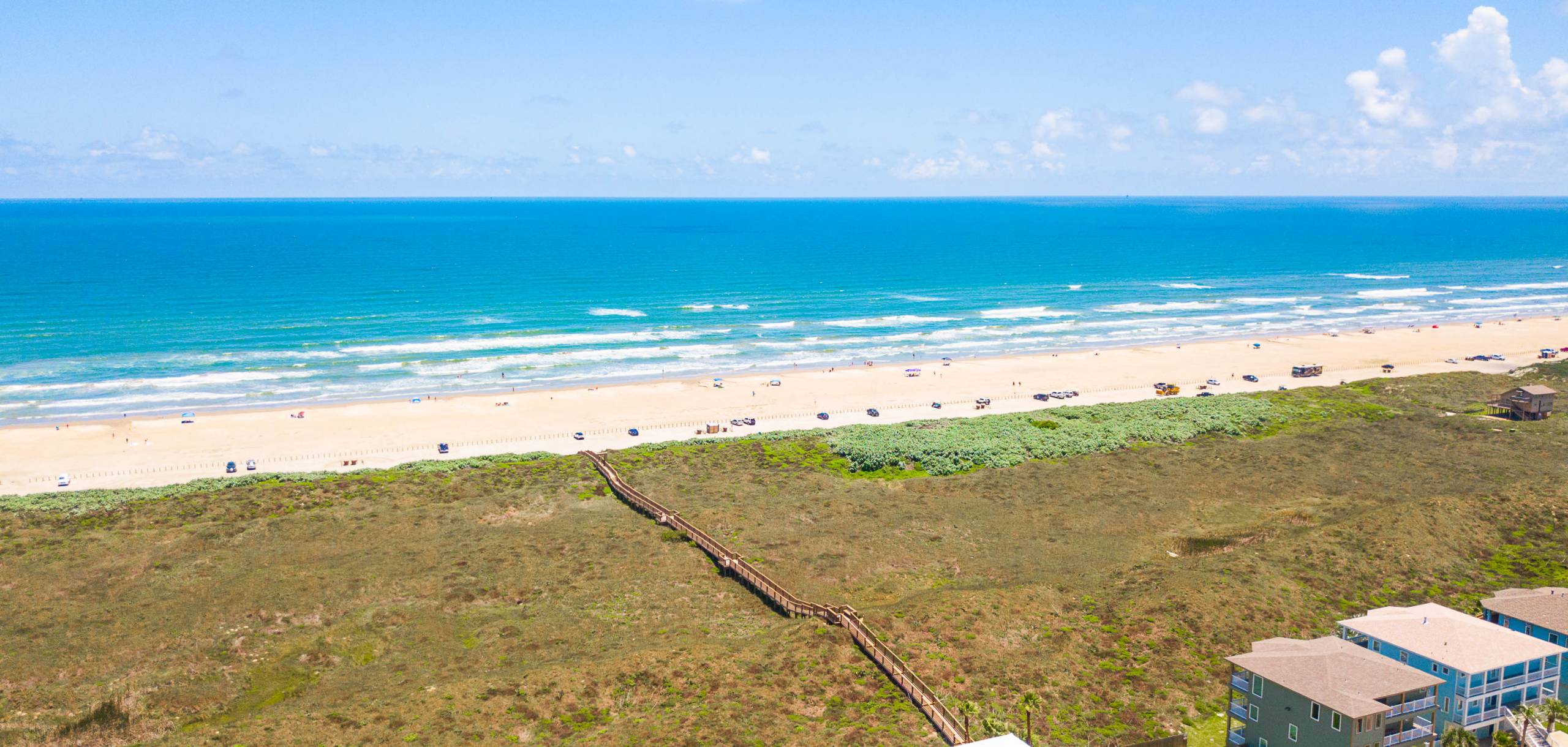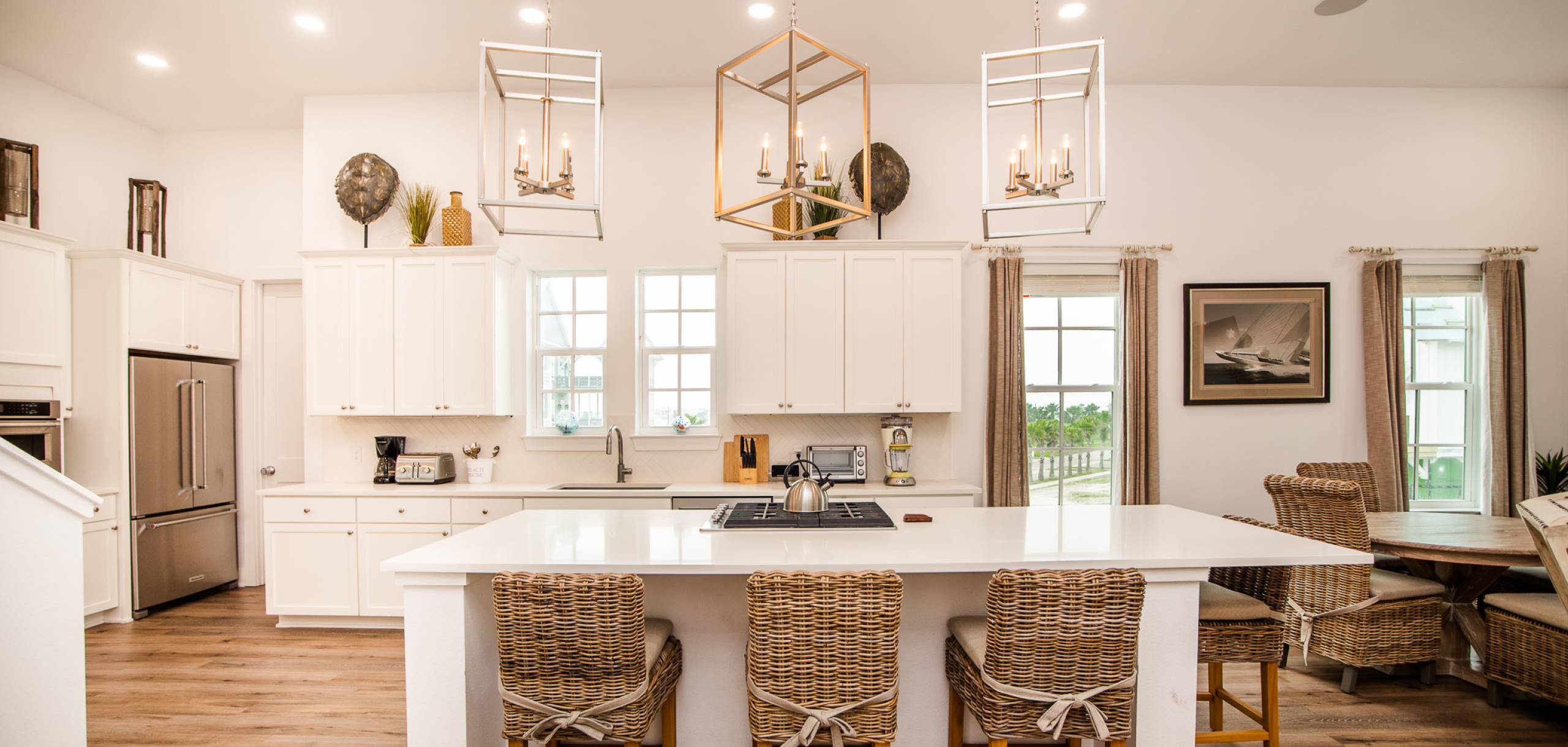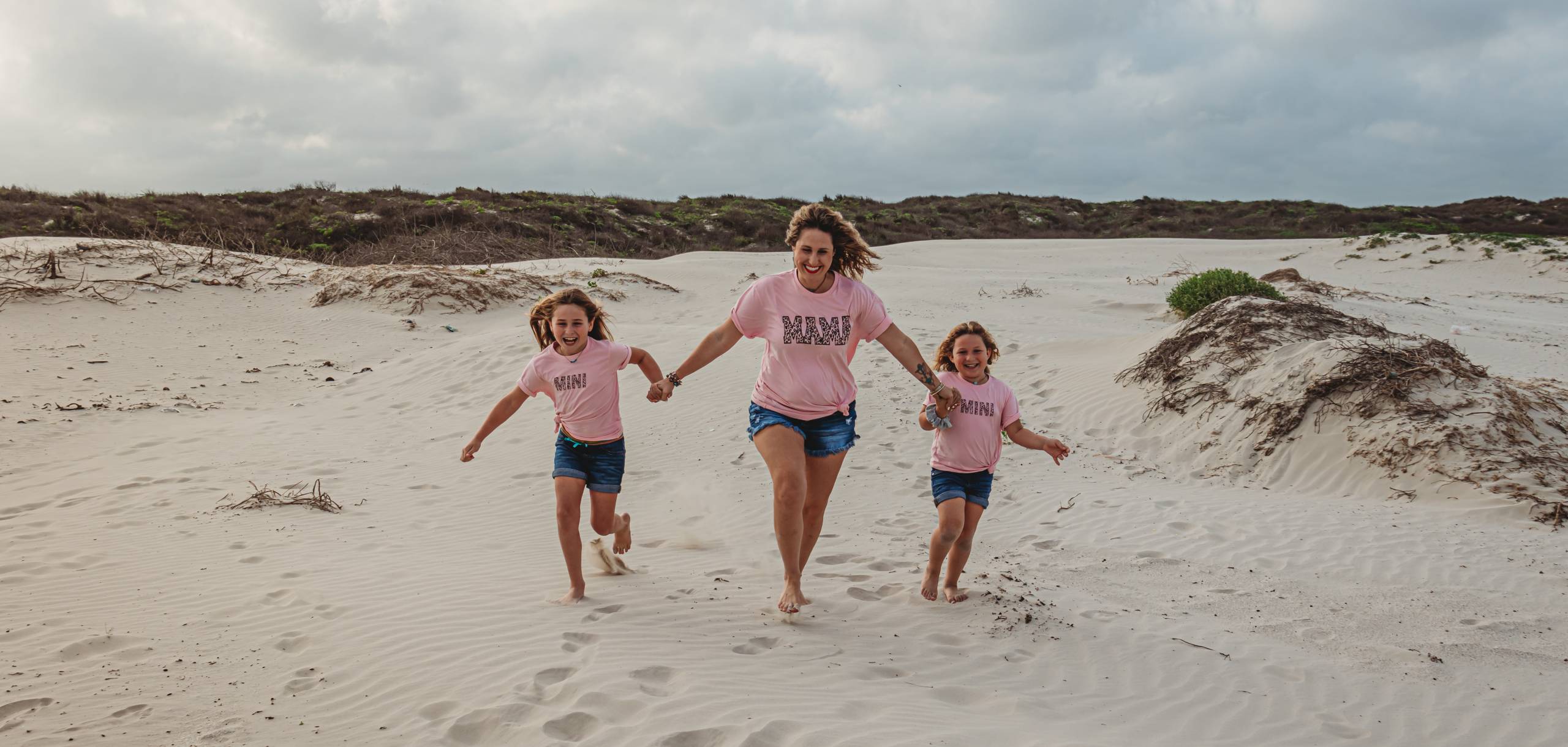 Escape to Port Aransas, One of the Best Beach towns on a Getaway to the Texas Gulf Coast
Port Aransas is the Premier island destination for families in Texas. Named one of the TOP 25 Beaches in the United States.
Located on Mustang Island, Port Aransas is home to year-round activities for the entire family. Experience bay fishing, golfing, birdwatching, island dining, shell hunting, parasailing, and beyond.   Fishing has always been a staple, especially sport fishing for spotted seatrout and redfish. Some 600+ species of saltwater fish are thought to inhabit the waters off Port Aransas. You can spend your afternoon unwinding along the Gulf of Mexico beaches, viewing wildlife at the Leonabble Turnbull Birding Center, or fishing at Roberts Point Park. This laid-back beach community is the perfect locale for a beach getaway, so pack your bags and prepare for a Texas experience like no other.
Fun Fact: Port Aransas was a location of pirates in the early 19th century.
Plan Your Vacation With Port A Beach House Company
Port A Beach House Company is a boutique, family-owned business serving the Texas Gulf Coast since 2007. We strive to be the best, not the biggest property management and vacation rental company. Our Team is determined to deliver the best customer service possible to our guests and owners. Port A Beach House Company offers short and long term rentals.
We offer a wide selection of luxurious beach houses with amazing views of the Gulf of Mexico, pools, beach access, and more. We specialize in large beachfront Port Aransas Vacation rentals that will make your trip to Port Aransas something to remember. Book your Port Aransas vacation rental with us today. 
Book Direct With Port A Beach House Company- Support LOCAL
Book your Port Aransas vacation rental directly with us. When you book with Port A Beach House Company, you can be sure that you're working with the best in the business.
Our team is local, highly experienced, and ready to answer any of your questions. Whether you need an issue addressed or are looking for the best dinner spot for your group, we're here to help. Plus, we'll never charge additional fees like the larger online travel agencies, and you can be rest assured that you're getting a quality home with luxurious finishes.
Stay Local and Book your Port Aransas vacation rental with us today. 
Browse Our Port Aransas Vacation Rentals