Free Rental Evaluation
Discover Your Property's True Potential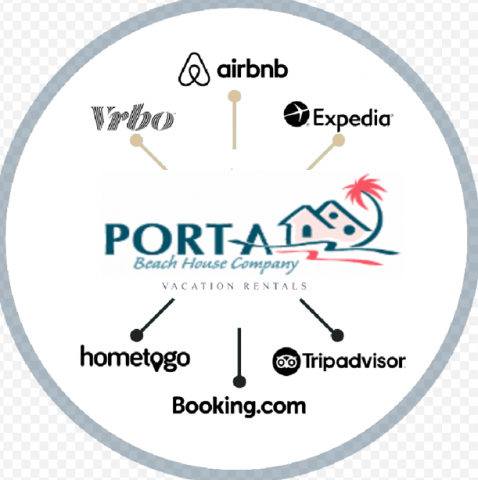 DRIVE MORE RENTAL REVENUE
Port A Beach House Company has invested big into technology that manages pricing and distribution, helping us specialize in the Port Aransas vacation rental property management. Our strategy is simple; provide your property maximum exposure to guests at the highest price possible without leaving money on the table.
High Converting Websites
Distribution to Major Channels
Pricing Management Software and Expertise
Booking Management Software
Incredible Guest Retention
Get More bookings with our Powerful Marketing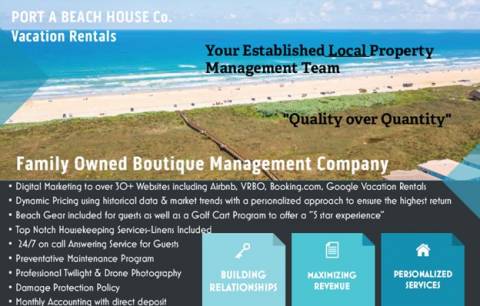 WE CARE ABOUT YOUR PROPERTY
YOU'RE NOT JUST A NUMBER
MANAGEMENT TRANSPARENCY
MAXIMIZING HOMEOWNER EXPERIENCE.
At Port A Beach House Co, we understand how important it is to provide our owners with clarity when it comes to managing their property. We partnered up with best-in-class technology vendors to allow our homeowners access to revenue reports, statements, and even work orders. With Port A Beach House Company you will have 100% transparency at your fingertips.
We know what it takes to run a successful Port Aransas Management Company. It's all about quality. Providing quality customer service is what sets us apart from the rest. Whether you are renting with us or putting your vacation rental in our hands as an owner, you can be sure that you are working with the best.
Free Property Evaluation