Port Aransas Jet Ski Rentals and Other Island Watersports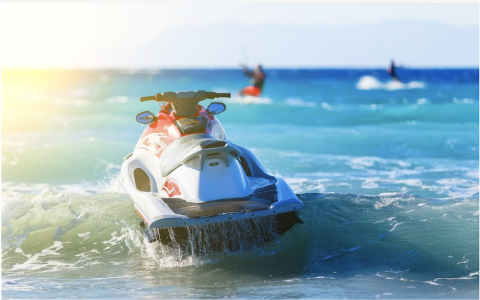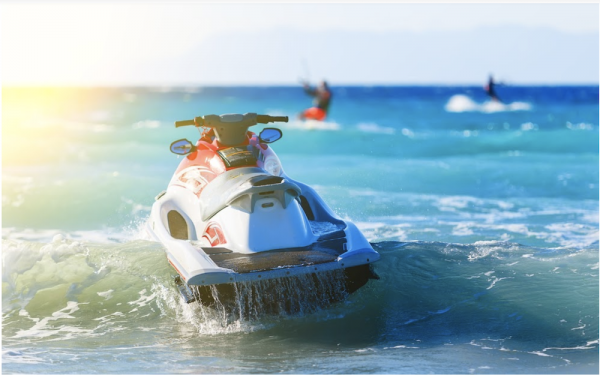 Port Aransas' island status naturally makes it a hotspot for water sports. The abundance of beaches and water in every direction equals dozens of places for locals and visitors alike to explore, whether it's through scuba diving, windsurfing, jet-skiing, or one of several other water sports. Since water sports are so popular, Port Aransas offers several places to get the appropriate equipment. Check out the following options in the area, including Port Aransas jet ski rentals, kayak rentals, SUP rentals, and more. 
Port Aransas Jet Ski Rentals 
What's better than zipping around on the ocean waves on a jet ski? Although it may be one of the more expensive water sports options, it's definitely the fastest, as you can hit speeds of up to 65 mph if you're brave enough. 
Where to Rent: 
At Paradise Jet Ski Rentals, choose a three-seater for you and your two best friends. Guided tours are also available if you want a little help finding the best parts of the island to discover. 
Port A H20 encourages only one person at a time, or a maximum of two, on their jet skis. 
Port Aransas Kayak Rentals 
Quite different from jet skiing is kayaking, a more mellow and relaxed sport. Take your time leisurely sitting and paddling in your personal Port Aransas kayak on a much closer level to the water, and with much less noise. 
Where to Rent: 
At Coastal Bend Kayaking, choose between half-day and full-day rentals to suit your time frame. In addition, fishing rods are also available to rent with the kayak for fishing trips. The Dolphin Watch and Marine Life Tour and the Lighthouse Lakes Trail Tour are two options for more specifically-focused trips. 
Port A H20 will help you transport the boards to the beach, so you don't have to struggle with the weight after your arms are tired from the kayak trip. 
Port Aransas SUP Rentals 
SUP, or stand-up paddleboarding, is a more recent offshoot of regular paddleboarding. Simply stand up on the board, instead of sitting or kneeling. Although it may require more balance, it's great to get that behind off the beach and traversing the water. 
Where to Rent: 
Port A H20 will also help transport the boards to the beach, with a little bit of on-site instruction too. 
Island Surf Rentals also rents out other kinds of boards, such as body boards and skim boards. 
Things to Do at Port Aransas Beach 
Based on your desired activity level, choose from the above sports to explore the beautiful ocean waters surrounding Port Aransas. If jet skis, kayaks, and SUPs don't interest you, you can opt for renting a golf cart, plus you get a special discount as our guest at Port A Beach House Company.
When you've gotten enough of the saltwater, retreat to one of our Port Aransas house rentals. Reach us at 361-749-0027 or book with us online.