Plan Port Aransas Fishing Trips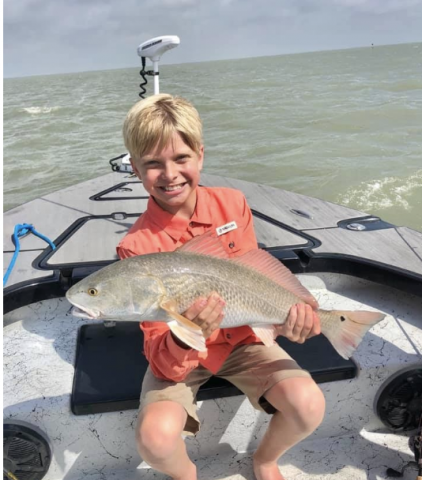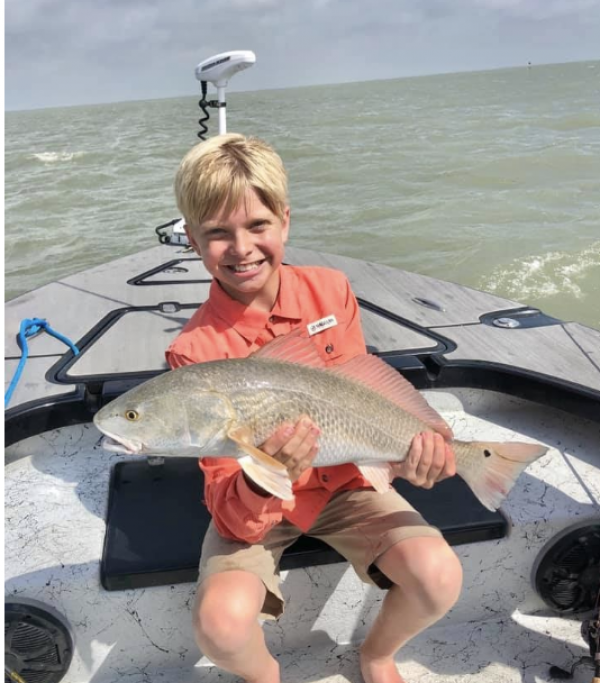 Port Aransas attracts tourists from all over the world to participate in some of the best fish trips imaginable. This small community situated in Mustang Island consists of several smaller islands that are known for their excellent fishing, shelling, birding, and outdoor adventures. People flock to the area for the notorious Port Aransas fishing trips because they are known to offer fun and excitement for everybody involved. 
More About Port Aransas Fishing Trips
One of the most attractive features when it comes to the fishing culture in the area is that Port Aransas fishing charters are readily available. A full day charter for two people costs $600, plus $50 for each additional person. This is a terrific option for a family or group. They don't call Port Aransas "The Fishing Capital of Texas" for nothing! 
Why People Love It
Port Aransas fishing trips allow people the opportunity to spend their time outside reconnecting with their family and friends. Nothing brings people together quite like those quiet moments spent fishing out on the open water. This type of experience isn't found in the hustle and bustle of the city, and people appreciate the quiet calmness that comes with this type of activity. It's simple, fun, and easy to engage with the people that matter most to you. 
How to Make the Most of Port Aransas Fishing Trips
Of course, most people who visit Port Aransas do so with an entire vacation getaway in mind. Port A Beach House Company offers the best condo and beach house rentals in the area. The luxurious amenities allow people to have all the accommodations of home while experiencing a simple summer getaway complete with fishing trips and outdoor fun. If you want The property management team goes above and beyond to ensure that each client gets the care and attention that they need to create the vacation getaway they deserve.