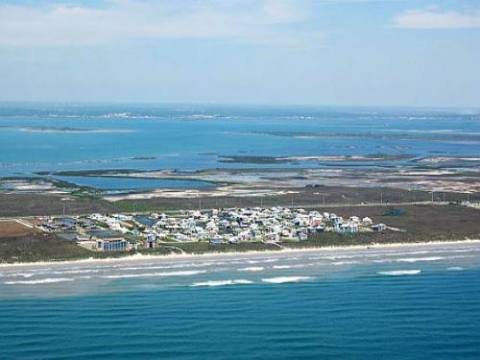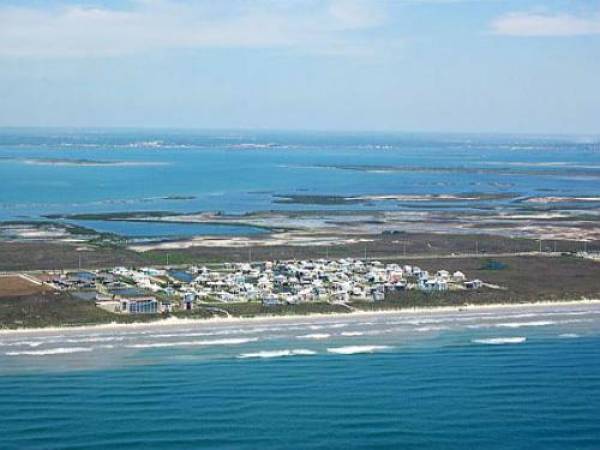 Driving to Port Aransas
You can come to Port Aransas using two different routes. You can go drive through Corpus Christi and enter Port Aransas via Mustang Island from the south.  The other route brings you directly to Port Aransas from the mainland via the town of Aransas Pass. If you take the Aransas Pass route, your trip will require a ride across the ship channel on a car ferry.
Port Aransas is located on the northern tip of Mustang Island about 30 minutes across the bay from Corpus Christi. Take your choice of two ways to access the island. From Corpus Christi, the island is linked by the JFK Causeway, which climbs high above the Laguna Madre making a direct line to SH 361 and Port A. Alternately, take the 'scenic route.'  You can also fly into Corpus Christi International Airport, or land your private plane on Mustang Beach Airport's 3,500 ft. runway. 
Approximate Driving Times
San Antonio: 3 hours
Houston: 3 1/2 hours
Austin: 4 hours
Fort Worth/Dallas: 8 hours
Take a Ferry to Port Aransas
The Port Aransas Ferry System provides free service seven days a week, 24 hours a day. The ferry connects Mustang Island and Port Aransas with the mainland via Aransas Pass. Here are some facts you should know before taking the ferry across to the Island.
There are 6 ferry boats - the amount in service depends on demand.
Each vessel can carry twenty regular passenger vehicles on each trip.
Each vessel can move 100 vehicles per hour.
During peak hours, especially during holidays and summer months, some travelers may experience a wait while the ferry makes the trip back and forth across the channel.
A 24-hour radio message advisory (AM 530) provides information on ferry regulations and can be used for live broadcasts in case of emergencies.
Total overall length (for combined vehicles such as a car and boat) is 85 feet.
Maximum allowed width is 96 inches.
The maximum allowed height is 13 feet 6 inches in.
Peak months are June, July, and August, however, March can be busy with those celebrating Spring Break and the winter months can also be busy with an influx of winter residents.