Create a Bucket List of Things to Do in Port Aransas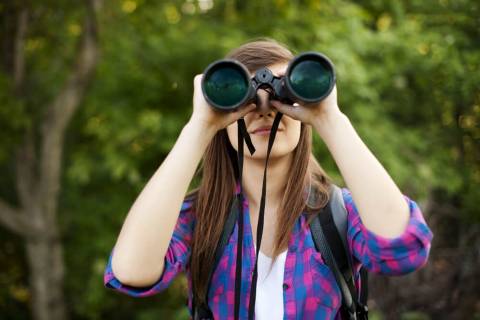 Once home to pirates back in the early 19th century, Port Aransas is now known as one of the best beachfront escapes for everyone, from families to couples. No matter where you turn, there are countless activities and attractions to discover, especially when staying at a Port A Beach House Company rental. Our incredible homes and condos are near some of the best things to do in Port Aransas.
What Are the Must-Do Port Aransas Activities
Whether visiting for a week or a long weekend, there is no shortage of adventures to discover. With so many things to do and see, it can sometimes be overwhelming. When creating your bucket list of must-try things to do in Port Aransas, it's always a great idea to try and make it a mix of different activities.
Plan the Ultimate Escape with Port A Beach House Compay
The list above is just the tip of the iceberg for things to do in Port Aransas. No matter how many times you visit, there is always something new to discover! With so much to do and see, you need a place to call home that's spacious and relaxing. You get exactly that and more when you reserve a rental through Port A Beach House Company.
Our boutique, family-owned business has been helping connect travelers with their perfect Port Aransas rental since 2007. Our inventory has some of the best homes and condos around. We even have properties that come with golf cart rentals! Call 361-749-0027 for help reserving your getaway or to learn about ways to save.