Celebrate the Holidays in a Port Aransas Vacation Rental!
Port Aransas is a perfect destination for a holiday getaway. With mild winters allowing plenty of outdoor activities and stunning Port Aransas vacation rentals to call your home-away-from-home, find your piece of coastal paradise to celebrate the holidays together! Check out a few of our favorite events to celebrate this holiday season in Port Aransas!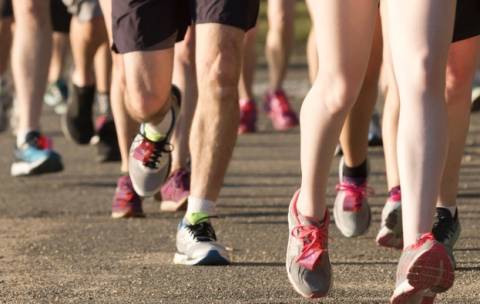 Port Aransas Realty Turkey Trot 
When: November 24th, 2021 
Start off Thanksgiving by getting out to run around town with the annual Port Aransas Realty Turkey Trot! The 5K course will take participants around the Palmilla Resort and Golf Community. Luckily, the weather in Port Aransas is mild even in the winter months so you can expect to run through sunshine and temperatures ranging between the low 70s and 60s. After you finish the race, spend quality time with family and friends eating delicious food made in your stunning Port Aransas vacation rental! 
Holiday Golf Cart Parade & Lighted Boat Parade  
When: December 4th, 2021 
Get into the holiday spirit with the fun-filled Holiday Golf Cart Parade! Residents of Port Aransas gather to drive and display their decorated golf carts. Have fun cheering on the passing golf carts and admiring the fun and festive decorations! The proceeds for this local event benefit the Port Aransas EMS toy round-up. 
Once the sun sets, head to the marina and pavilion bulkhead to watch the lighted boat parade! The waterways will be lit up by stunning lights decorating boats and passing by peacefully. Spectators can also watch this celebration from the bars and restaurants that line the marina. This unique holiday celebration is a perfect way to make memories with family and friends in Port Aransas!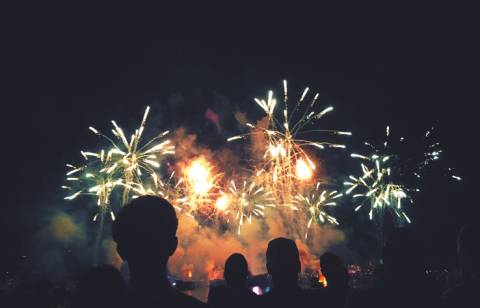 New Year's Eve Fireworks Display 
When: December 31st, 2021 
Ring in the new year in Port Aransas! The town brings everyone together to celebrate the new year with a firework display. Set up some lounge chairs or a picnic blanket at Roberts Point Park, a waterfront park.  
Relax in a Port Aransas Vacation Rental
Spend plenty of quality time together with friends and family in a Port Aransas vacation rental! With properties offering amenities such as private pools, oceanfront locations, and more, you're sure to find the vacation rental that fits your family's needs and desires for a holiday celebration on the Gulf Coast! 
Find Your Port Aransas Vacation Rental!