Can't-Miss Fall Events in Port Aransas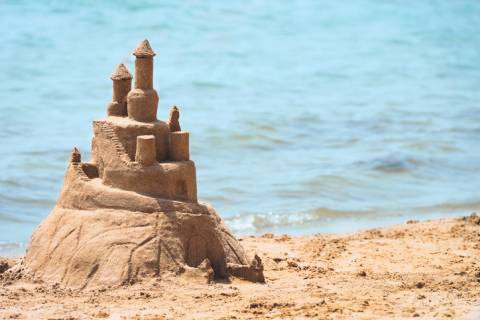 Fall in Port Aransas is a wonderful time to experience Texas's gulf coast. With cooler temperatures and dispersed crowds, visitors can enjoy peace and quiet while exploring beaches and state parks. Another highlight of the fall season are the Port Aransas events that bring the community together in celebration of art and sailing. From the Texas Sand Fest to the Harvest Moon Regatta, there are plenty of ways to celebrate life on the gulf in Port Aransas!  
October 15th - 17th, 2021 
A staple in Port Aransas since 1977, the Texas Sand Fest is a creative festival that highlights Port Aransas's sand beaches. Artists from around the world arrive in Port Aransas to put their sandcastle skills to the test. See the 2021 Winners.  Next year's event will take place April 8-20, 2022. Attend this festival to see the artists busy at work during the competition and marvel at the sand creations that take top prizes. Other events in the festival include live music, beer tents, and competitions for children and amateurs looking to practice their sand-building skills. This festival benefits local charities and scholarships for high school seniors. You won't want to miss this iconic Port Aransas event!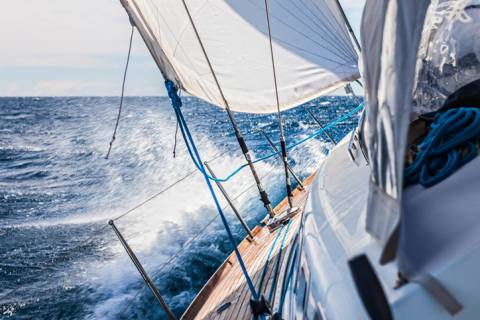 October 21st - 23rd, 2021
This multiple-day offshore sailing race is a fun-filled annual event! The race kicks off in Galveston and comes to an end with a party in Port Aransas! The Harvest Moon Regatta is hosted by the Lakewood Yacht Club and has grown from 17 yachts to 260 since the first race in 1987. Jump aboard a sailboat to enjoy the best offshore sailing conditions offered off Texas's coast and sail under a full moon. Sailing enthusiasts won't want to miss this unique sailing event!  
October 29th - 31st, 2021 
This annual Port Aransas festival celebrates handmade kayaks, paddleboards, sailboats, and skiffs. The main event of this three-day festival is a family boat build during which three to four families build boats in two and a half days before launching them out onto the water. Visitors can also shop at the Nautical Market which offers boat kits, arts and crafts, and food vendors, arts and crafts. 
Find a Port Aransas Vacation Rental for this Fall!