Can't-Miss Corpus Christi Restaurants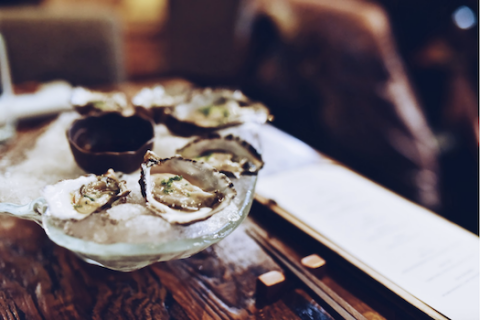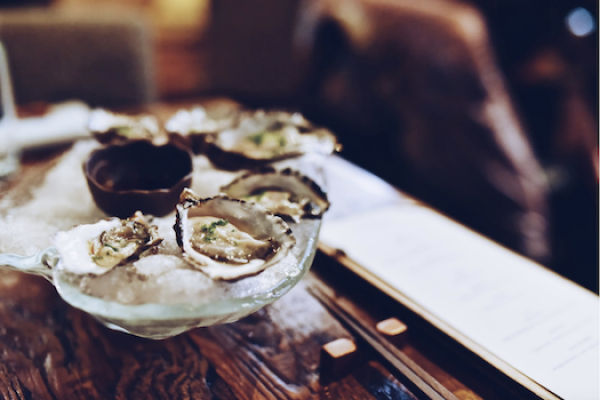 Eating out is often a big part of a vacation, and can be a hassle if you don't know which places will be worth your money, time, and appetite. When you're visiting Corpus Christi with Port A Beach House Company, let us guide you to a few Corpus Christi restaurants that you should visit for the best food, atmosphere, and experience. 
How to Choose Corpus Christi Restaurants 
Although Corpus Christi is only an hour's drive from Port A Beach House Company, you want to ensure that you're making the drive for a reason. Are you in the mood for fresh seafood? Or perhaps, a plate full of fresh pasta? Corpus Christi restaurants span many types of cuisine, which means you'll be able to satisfy any particular craving you might have. 
Black Diamond Oyster Bar 
You'll discover that the seafood in Corpus Christi is top-notch by visiting Black Diamond Oyster Bar. Begin with shrimp and crab queso, fried crawfish tails, or gator bites. Continue with an oyster sandwich, gumbo, an ahi tuna sandwich, or choose from a few seafood-less options. Pair whatever you order with a local draft beer, and you'll be happy as a clam. The variety of the menu sets Black Diamond up to be one of the best seafood restaurants in Corpus Christi. 
Bellino Ristorante Italiano 
When you're craving pasta, how often do you get to enjoy authentic cuisine versus Italian restaurant chains such as Olive Garden? By dining at Bellino Ristorante Italiano, enjoy Sicilian dishes from a born-and-raised Italian chef. To begin, try the piatto misto, a mixed plate of appetizers featuring bruschetta, cured meats and cheeses, and more. Classic pasta dishes include bolognese, carbonara, and cappellini.
Although you can opt for pesce alla siciliana (the catch of the day) or pescatora (mussels, clams, and shrimp in a tomato basil wine sauce over handmade linguine). Not convinced? The extensive list of imported Italian wines should do the trick in convincing you this is one of the best restaurants in Corpus Christi. 
Water Street Oyster Bar 
Black Diamond Oyster Bar is not the only one of the restaurants in Corpus Christi, Texas. Water Street Oyster Bar also has a wide variety of seafood options. Try something new like pecan-crusted fried oysters, crawfish-stuffed chicken, or embrochette, which is gulf shrimp and oysters wrapped in bacon. Don't skimp on the sides, though, with options like smoked gouda mac and cheese, pepper cream pasta, asparagus, and more. 
Day Trips to Corpus Christi
No matter which of these Corpus Christi restaurants you visit, you're sure to have a great time visiting the city. Return to Port A Beach House Company with a full belly and spend a relaxing evening together in your private rental. For more information about staying with us, contact us or give us a call at 361-749-0027.