Best Places to Spot Birds of South Texas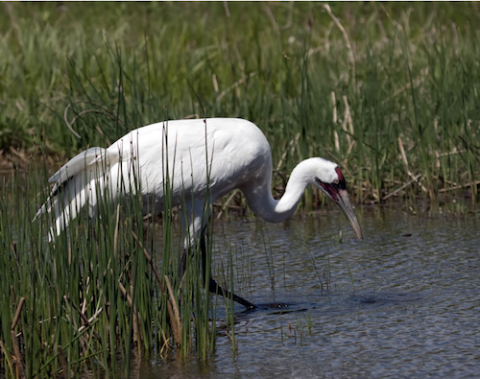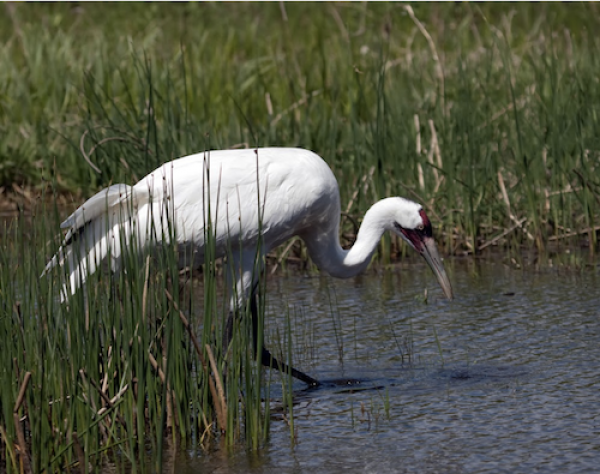 You've made it to Port Aransas, one of the best places for birding in the world! There are several places to check out whether you're a beginner or an expert birder. Depending on where you go, you can receive guidance in finding the birds on your list, or have the opportunity to see them on your own. Let our team at Port A Beach House Company to a few places to spot birds of south Texas during your time with us. 
Leonabelle Turnbull Birding Center 
Stroll down this boardwalk at your own pace and reference the provided checklist. Spot warblers, pelicans, roseate spoonbills, herons, ducks, and more as you gaze into wetlands and open waters to find them. Luckily, the boardwalk has been repaired since Hurricane Harvey, so you can spot all the birds of south Texas you could possibly desire to discover. 
Aransas National Wildlife Refuge 
Since the Aransas National Wildlife Refuge is the top bird sanctuary in Texas, naturally, it will have the best birding in south Texas. Climb to the top of the Observation Tower and take in the panoramic views of San Antonio Bay, as well as sights of families of whooping cranes. Or, take the Auto Tour Loop on four wheels, and maybe you'll have more chances to see more wildlife–even outside of south Texas birds. 
Crane Boat Tours 
Slow it down and see the whooping cranes in their natural habitat on serene waters in their natural habitat. This company guarantees that you'll see the whooping crane in Texas on tours. Plus, you'll learn how to identify over 400 species of birds, and spot 30-60 kinds while you're out. 
The Birds of South Texas: Hundreds Near Port A
If you're interested in celebrating the return of the whooping crane after their migration, go to the Whooping Crane Festival to meet fellow birders at the same time. Whether you're visiting during the festival or otherwise, choose a vacation rental nearest to your birding spot, as we're sure that you'll find the perfect fit with Port A Beach House Company. For more information about spotting birds of south Texas and other activities in the area, contact us or give us a call at 361-749-0027.