5 Reasons to book a Port Aransas Vacation Home
Looking for a beachy escape in the Lone Star State? Look no further than Port Aransas! With plenty of stunning beaches and parks, coastal family-friendly events, delicious seafood, and so much more, there is no wonder why many families choose Port Aransas as their vacation destination. For beachfront relaxation, find an oceanfront vacation rental or opt for a home with a private pool. No matter how you decide to enjoy a stay in Port Aransas, you're sure to find family fun, relaxation, and so much more!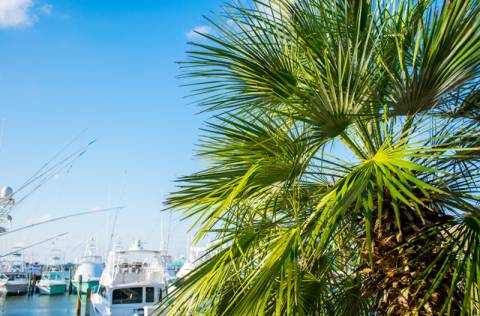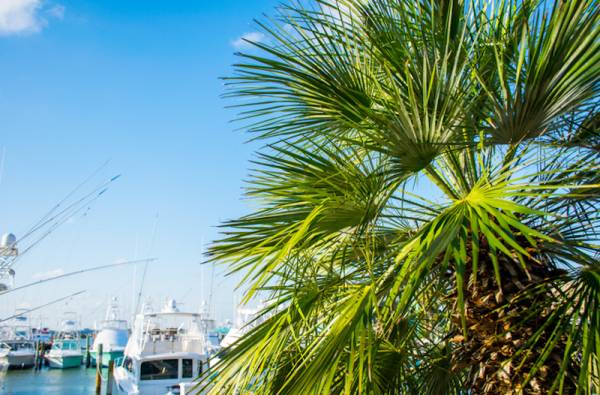 1. Beaches Near Port Aransas
Located on Mustang Island, a stay in a Port Aransas vacation home promises plenty of time exploring the sandy shores! You can spend the day at Port Aransas Beach and the IB Magee Beach Park for a day of sunbathing and Gulf-front relaxation. Or, head to the other side of the island to Mustang Island State Park which offers more beachfront fun, hiking trails, and even a 20-mile-long paddling trail along the Corpus Christi Bay. Pack your swimsuit and sunscreen and get ready for plenty of sunshine on Texas's Gulf Shore. 
2. Port Aransas Festivals & Events 
Besides being a prime spot for days on the beach, Port Aransas is also home to a variety of festivals and events that will delight the whole family! Book a trip to attend a family fishing tournament and reel in a fish, watch the sailboats during a regatta, or learn about the art of boat making at the Port Aransas Wooden Boat Festival. You can also enjoy events like nature walks, beach clean ups, and birding experiences. Perhaps the most popular of all the events, the annual Texas Sandfest features sand sculptures crafted by artists from all over the world as well as food, live music, and more! 
Please reach out to event coordinators and official event websites for the most up-to-date information.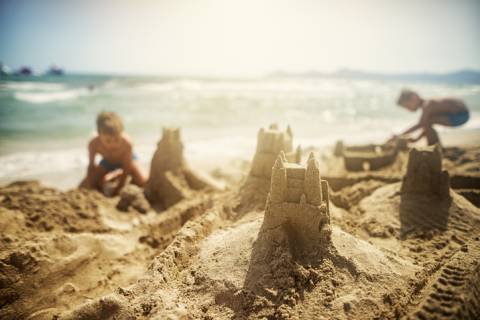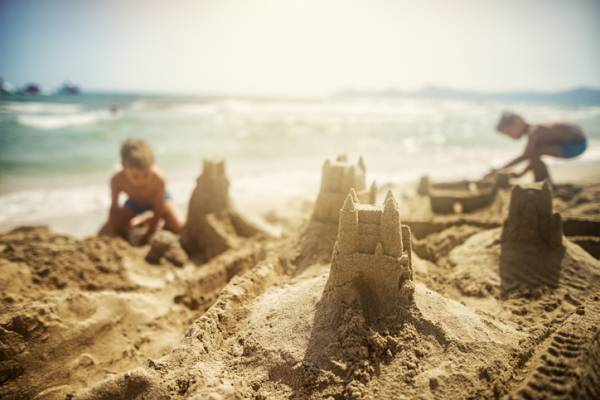 3. Waterfront & Outdoor Dining 
A trip to the Gulf is not complete without a fair share of waterfront dining and fresh caught seafood! Luckily, Port Aransas is home to a wide variety of seafood hotspots, waterfront eateries, and Tex-Mex Cuisine. Fins is known for waterfront dining in a relaxed setting. Want fresh fish? Catch your own and bring it to whipped up by the Fins' chefs!  
Head to Castaways for upscale seafood and a pup-friendly outdoor patio and bar. Dig into a seafood broil, a southern-style po-boy, and order from a list of cocktails and beer! Or, watch the sunset as you enjoy dinner at the Trout Street Bar & Grill which offers waterfront dining and plenty of delicious seafood options! 
4. Fishing in Port Aransas
Port Aransas is known for being a perfect place to cast a fishing line! Luckily, the Laguna Madre Adventure Company offers bay fishing excursions. Spend the day reeling in a catch and enjoying life out on the water. If your group prefers sightseeing to fishing, you can also book a dolphin tour, a family boat ride, or rent some kayaks! Either way, this is the perfect way to see Port Aransas from the water and enjoy a day out in nature!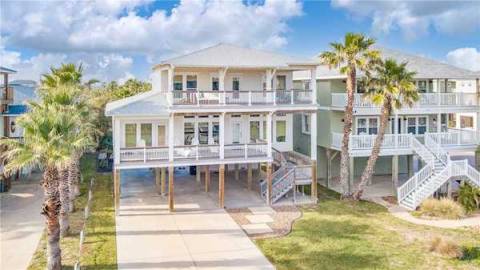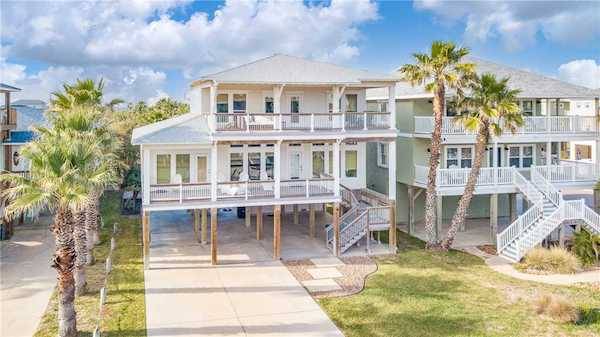 5. Port Aransas Vacation Rental Amenities 
A stay in Port Aransas isn't complete without a rental that will make you feel like home. Luckily, Port A offers homes and rentals with every amenity that your family could desire. From oceanfront properties that invite guests to enjoy the beach just steps from their front door to pet-friendly homes that welcome the entire family, you're sure to find the ideal home base for your next Port Aransas vacation! Book a stay now to lounge poolside or hit the beach! 
Find Your Port A Vacation Rental